About The Conference
International Conference in Science, Technology, Engineering & Management 2023 (ICONSTEM 2023) focuses on Smart Systems and Innovative Technology for Industry 5.0. Regarded as the next industrial evolution, Industry 5.0's objective is to leverage the creativity of human experts in collaboration with efficient, intelligent and accurate machines, in order to obtain resource-efficient and user-preferred manufacturing. ICONSTEM 2023 intends to provide a platform for academicians, students and industry experts to present their high-quality original research, innovative ideas and compelling insights on future trends in Smart Systems and Innovative Technology that include Edge Computing (EC), Digital Twins (DT), Internet of Everything (IoE), Big Data Analytics, cobots, 6G and Blockchain. This conference also broadly focuses on several innovation paradigms in system knowledge, intelligence and sustainability that can help to provide realistic solutions to various problems confronting society, the environment, and industry. Focusing on a variety of methods and systems as well as practical examples, this conference is a significant resource for post graduate-level students, decision makers, and researchers in both public and private sectors who are seeking research-based methods for modeling uncertain and unpredictable real-world problems.
Event Speakers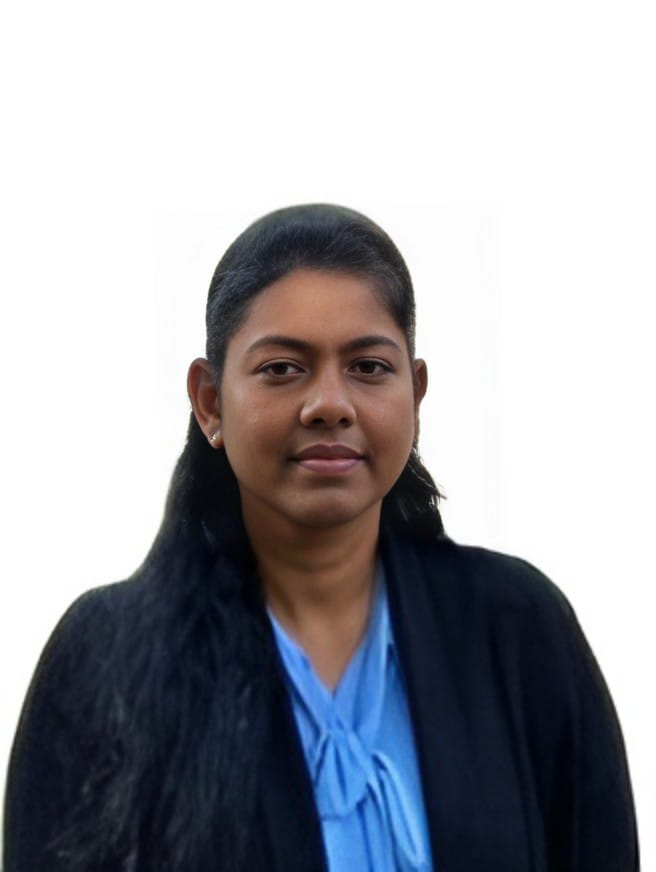 DR. Angeline Selvakumar
Adjudication Officer,TD bank,Ontario,Canada.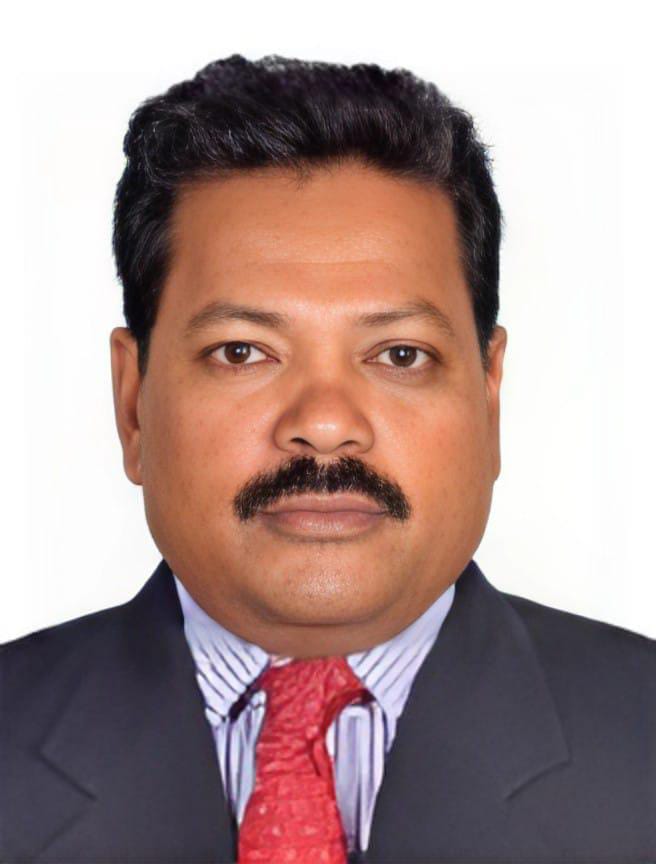 DR. A.Pandurangan
Director-Bose-Einstein Science and Tech (BEST) Centre for Fundamental Research CEG Campus,Anna University.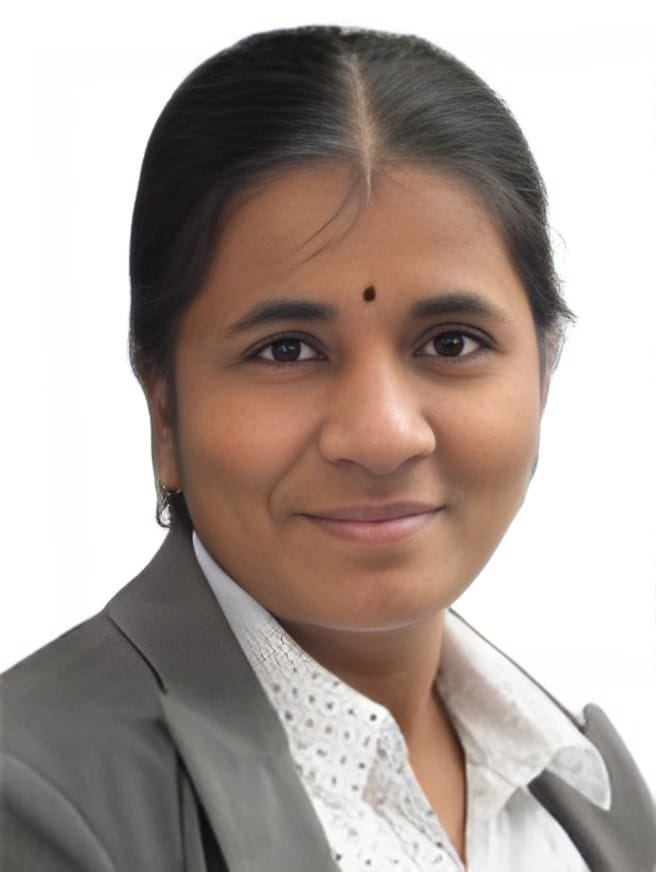 PD DR. R.Radhakrishnan Sumathi
DEPARTMENT OF VOLUME CRYSTAL Deputy Head of Section Semiconductors Leibniz-Institut für Kristallzüchtung (IKZ) Max-Born-Straße 2 12489 Berlin, Germany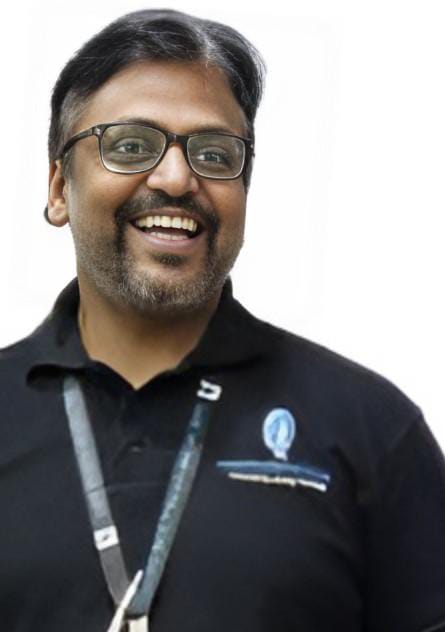 DR. A. Atif Shah
Chairman and Managing Director,ABE Semiconductor Designs,Chennai.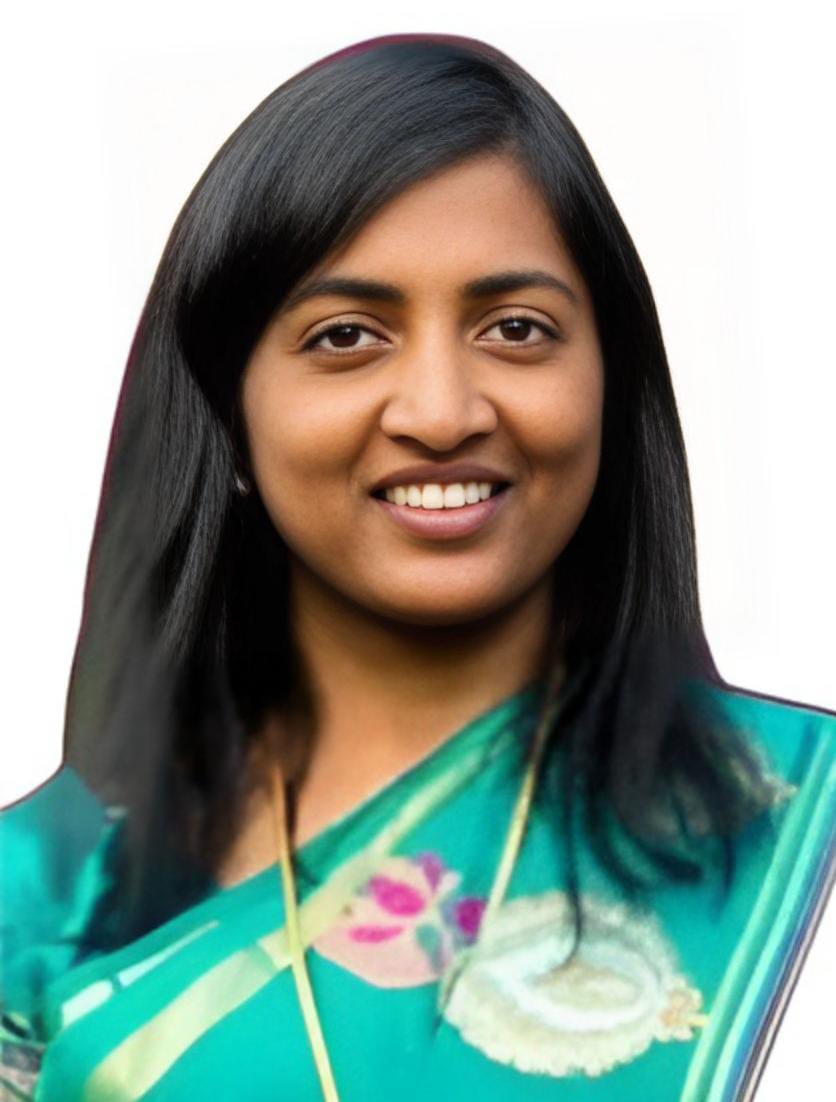 M.S.Reshmi Richard
CVS Pharmacy,Pittsburgh,United States.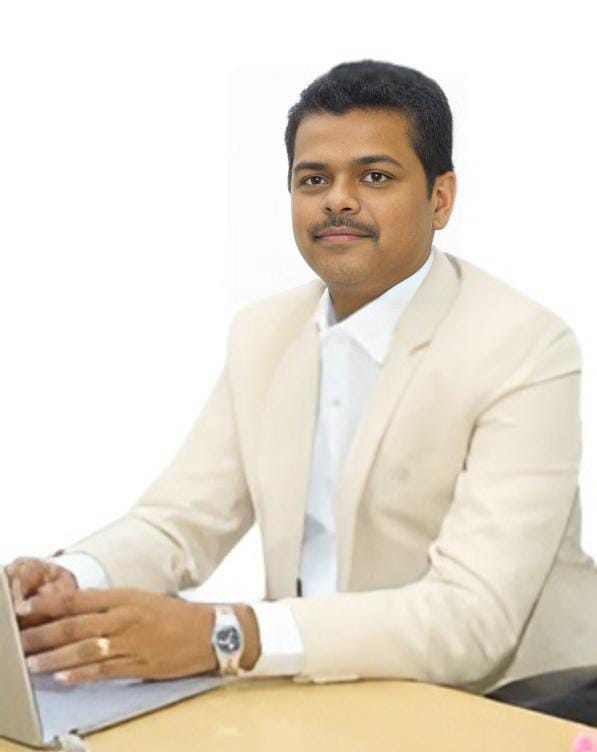 DR. S. Ravi Chand
Department of Electronics and Communication Engineering,Nalla Narasimha Reddy Education Society's Group of Institutions - Integrated Campus,Hyderabad,Telangana- 500088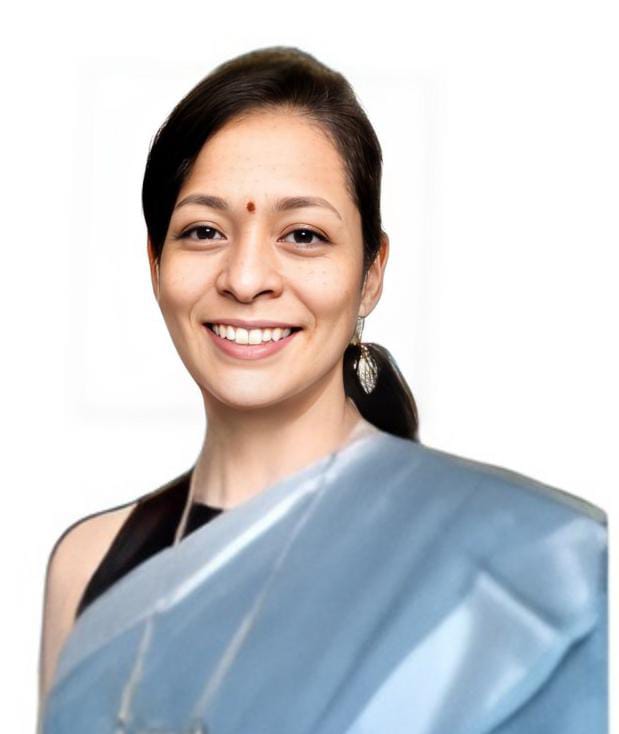 DR. Sujatha Sunil
Group Leader, Vector Borne Diseases International Centre for Genetic Engineering and Biotechnology Aruna Asaf Ali Marg, 110 067 New Delhi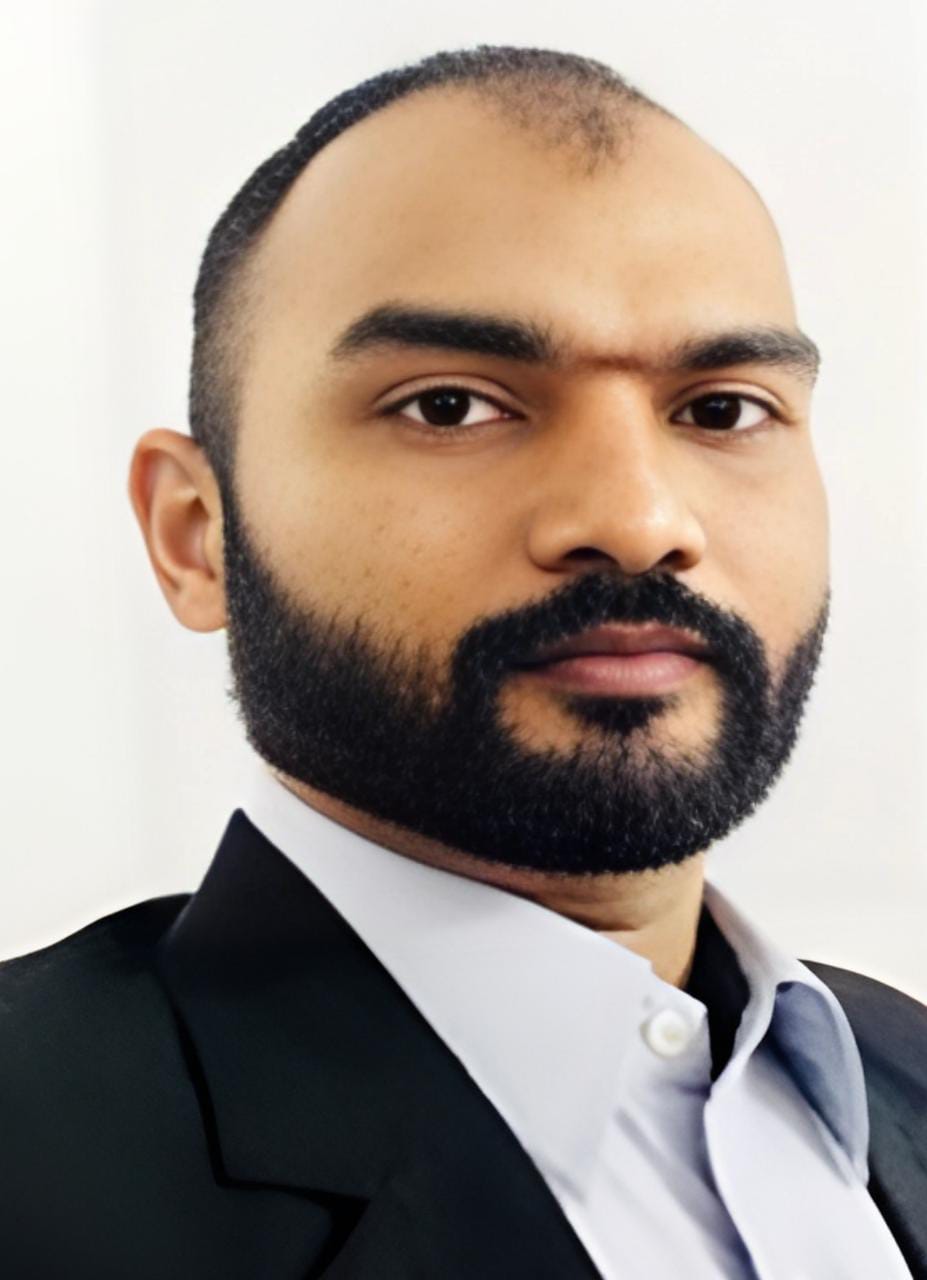 DR. Kannan.B.T, PH.D, M.I.E, C.ENG
Research Assistant,Professor of Aerospace Engineering,SRM Institute of Science and Technology,Kattankulathur, India, 603203.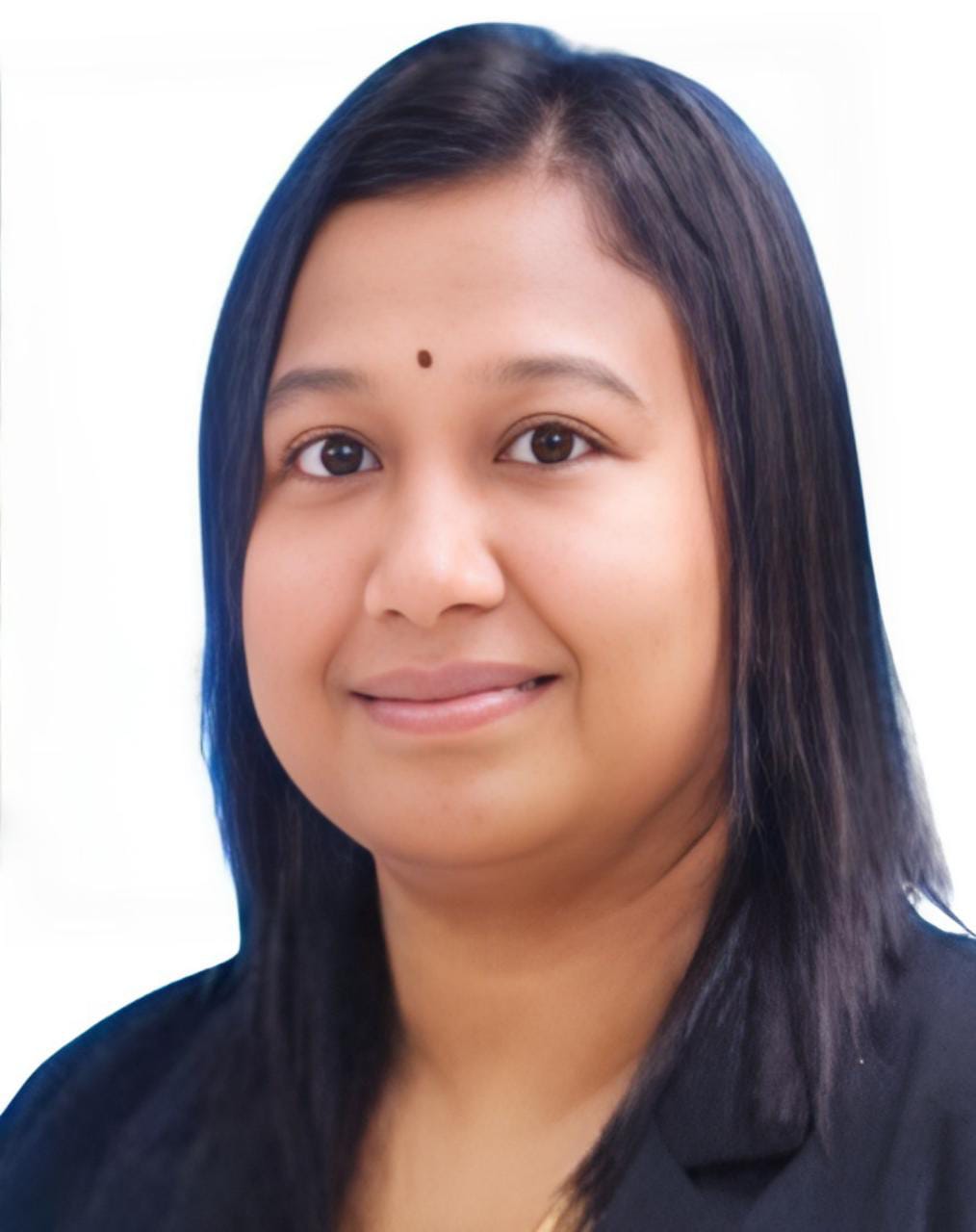 IR.TS. DR. Parvathy Rajendran
Associate Professor,EAC Program Auditor,MBOT Program Auditor,Malaysia.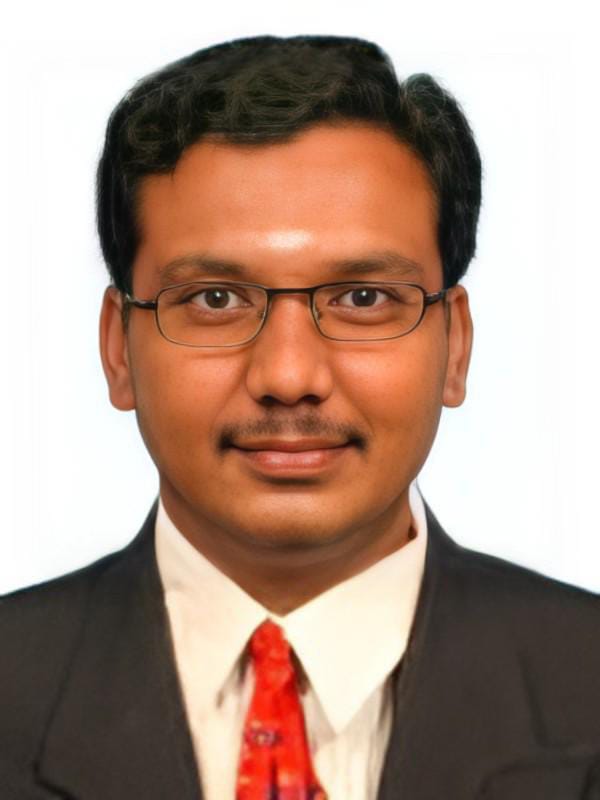 DR. K.Venkatraman
Technical Architect Hexaware Technologies, Chennai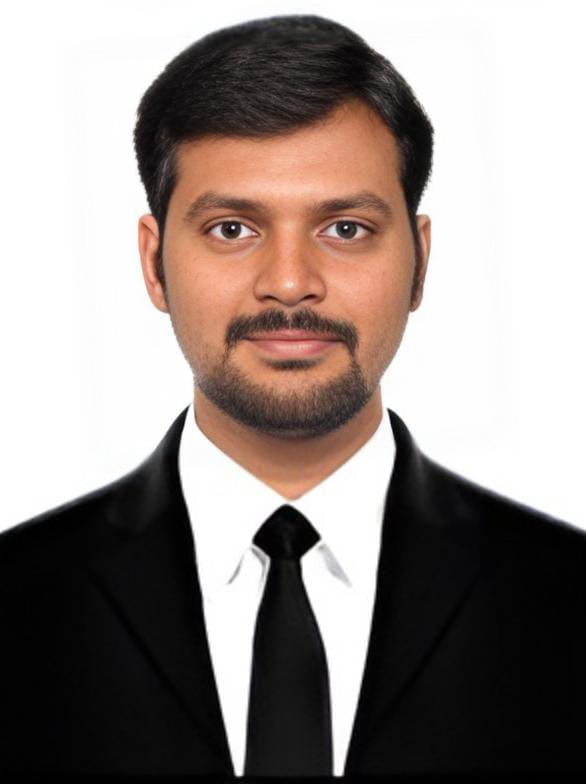 SHRI R. Kaarthikeyan
Sr.Specialist F & A Maersk India Pvt Ltd Chennai.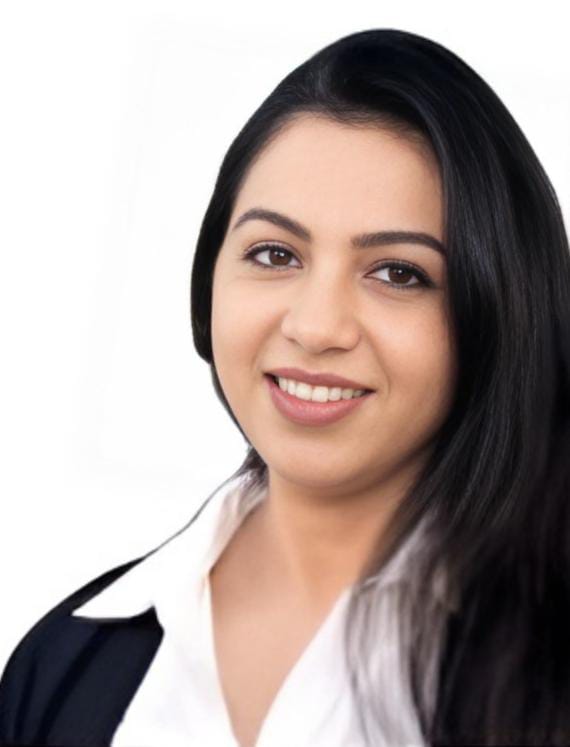 DR. Smrithi Murali Krishnan
Scientific Research officer Atherothombosis and Vascular Biology laboratory at the Baker Institute Baker Heart & Diabetes Institute,Melbourne Victoria 3004, Australia.
Event Schedule
Here is our event schedule
All the occurences in this event is listed below in Time-wise
Session:-
Paper presentation:
TRACK 1: Advancements in Artificial Intelligence and Data science for Industry 5.0 (AAIDSI 2023)
TRACK 2: Advancements in Intelligent Technologies in Smart Electronics (AITSE)
Session:-
Paper presentation:-
TRACK 3: Advancements in Artificial Intelligence and Data science for Industry 5.0 (AAIDSI 2023)
TRACK 4: Innovative Advancements in Modern Biotechnology (IAMB)
Session:-
Paper presentation:-
TRACK 5: Innovative Business Strategies in Management (IBSM)
TRACK 6: Advanced Materials and Computational Mathematics (AMCM)
Event Venue
Event venue location info and gallery
Jeppiaar Engineering college,Jeppiaar Nagar,Rajiv Gandhi Salai,Tamil Nadu
The college is dedicated to prepare future graduates with the knowledge and skills essential to work and outclass in the aggressive global environment. Having dedicated to innovative learning, the college enables the students to achieve. Pursuing the goal of constant learning, the Institution prepares the students to score commendably in the academics. The college develops the students' personality by personality development programmes and placement training. Discipline and counseling are meticulously done.
Gallery
Check our gallery from the past events
Sponsor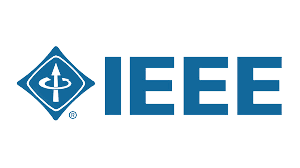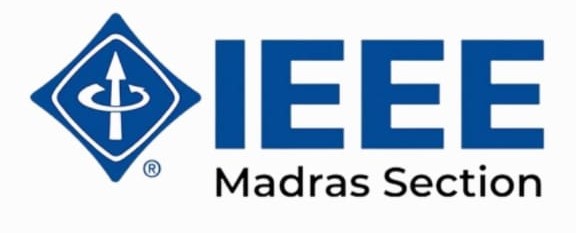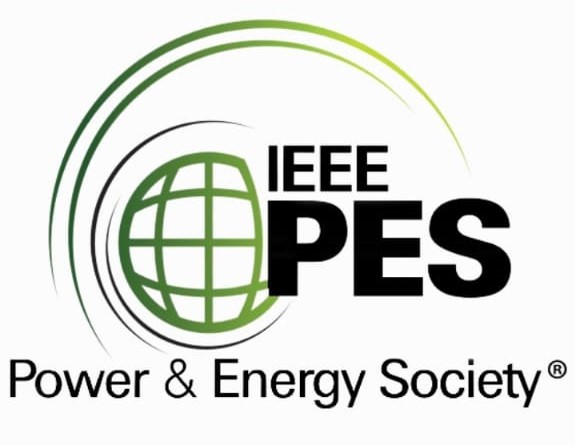 F.A.Q
What criteria will be used by your reviewers to evaluate submissions?

1. Plagiarism
2. Paper Format
3. Novelty of title and content of paper
4. Theme and Sub-Topics related papers 5. Contribution of Submitter in advanced research .

What is the structure of the technical program committee?

Publication Chair, Internal Technical Committee [Plagiarism & Paper Formatting] and External Review Committee [Novelty and Quality Check]

Who appoints the conference committee chairs and other key members?

How will you ensure that all accepted papers will be presented?

All the Accepted Papers will be presented in our conference venue in oral presentation / Virtual Mode via power point presentation. All the Conference venue, Session chair and Co Session Chair recommendations also considered for the quality paper submission to IEEE Xplore Proceedings.

What type of review is being performed?

Describe how each IEEE sponsor, or their representative, is directly and substantially involved in developing the Technical Program?

To Publish our Quality Papers in IEEE Xplore Proceedings as well as our IEEE student branch also involved to conduct this event for the betterment of knowledge sharing, technology developments in Smart Systems and Innovative Technology for Industry 5.0.
IEEE Paper Template Download
The Following Download Link Has IEEE Paper Template.
IEEE
Paper Template
---
Intoduction
Ease Of Use
Prepare Your paper Before Styling
Using This Template
Authors and Affiliations
Identify the Headings
Figures and Tables
---
Contact Us
Address
Jeppiaar Engineering College , Semmancherry, Chennai ,Tamilnadu.